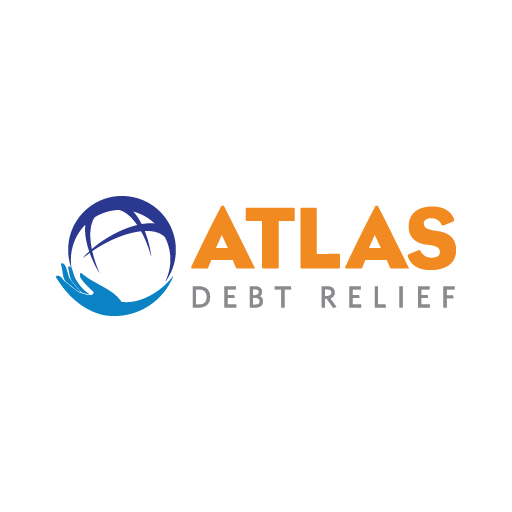 The Right Time and Method for Asking Your Boss for a Raise
Getting a raise at work can seem like an intimidating task. Whether it's your time at the company, the talent you bring to the table, or financial hardships at home that have you thinking about a raise, waiting around it won't benefit you or your company. It can be difficult finding the right way and time to ask your boss for a raise, so we've compiled everything you need to know to help do it right the first time and land that raise.
When to Ask for a Raise
Every company is different and it can feel like there is never a right time to ask for a raise. Requesting that conversation with your boss can take some tact and timing is everything. First, you'll want to ensure you've been at the company for enough time that you have received multiple good reviews, have gained the respect of your bosses and can provide ample evidence of your value.
You will want to figure out how your company's timelines work. How often do they carry out reviews of employees? Are there particular times of the year that they seem to give raises? Understanding the timeline of your company's financials can help you prepare your case and ask when the time is right. In addition, you never want to ask for a raise during a time that is stressful within the company or financially-difficult.
As a general rule of thumb, if you have been providing your company with excellent work for at least one year since you've received your last raise, it may be time to ask for higher compensation.
How to Ask for a Raise
Practicing conversations may sound like a strange thing to do, but asking for a raise from your boss is much like pitching a business proposition. This means you should be prepared. Practice your "pitch," have a plan for the conversation, and prepare yourself for possible questions your boss may ask. Not only does this help you get some jitters and nervousness out of the way, but your confidence will be evident to your boss. The conversation as a whole may go better after thoroughly planning your conversation: what you want, why you want it, and why you deserve it.
When you are ready to approach your boss about a raise, you'll need to be able to demonstrate your accomplishments within the company and the value you bring. You should be able to list your strengths and provide examples of the benefits of your talent within the company. For example, has the company brought in more revenue since you began your career there? Have you received positive feedback and moved-up easily throughout the company? Have you put in great work there for a considerable amount of time?
Negotiating Salary
Your salary, or the raise itself, is the most important part of the conversation. Before asking your boss for a raise, you should have a number or percentage-increase already in mind. It is important to understand your value when you approach your boss, so ensure you do research as part of your planning process. You can use all of the information you find to not only make a valid case for your raise but also prove your value.
Do's and Don'ts
Do ensure you make your goals known to your boss and company early on. Ask them for feedback on how you can work to reach those goals.
Do try writing a list of your accomplishments, goals, and strengths you bring to the company. Present this to your boss just as you would a resume. This not only provides evidence of your value but also shows you take your role in the company seriously.
Don't ask for or expect pity. Instead of telling your boss how much you need the raise, you should be explaining how much you deserve the raise.
Don't request a specific salary without doing background information to determine your "value." Your request for a raise must be realistic within your career, industry, position, qualifications, and more.
Do be ready to hear "no." Asking for a pay raise works much like a negotiation. Instead of being discouraged, work together with your boss to clearly define your role, goals, and how to reach that desired raise.
Don't compare yourself to other employees. The case you present to your boss should be yours and yours alone. Do not compare other employees actions, inactions, and especially wages when you are discussing your raise.
With the proper planning and presentation, you can be on your way to better pay in no time at all. Remember to be confident about the value you bring to the table and continue working hard to reach your goals.