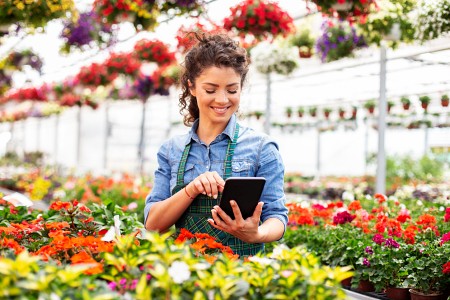 5 Smart Money Moves Teens Should Make With Their Summer Earnings
Teens who earned extra money this summer have the opportunity to make smart money moves that can help them build wealth at an early age. One idea would be to open a Roth IRA for your teen. In order for your child to qualify for the Roth IRA, they must have earned income. However, you and other family members can contribute to your child's account. When your child has his own Roth IRA, they are set to establish a fruitful retirement in his later years. Here are more smart money moves teens can make with their summer earnings.
Do Back-To-School Shopping
If your teens saved up a lot of their money from the summer, have them shop for their own school supplies. Another idea would be to purchase your child's necessities and then let your teens purchase the pricier things, such as a new laptop, cell phone, dorm room furniture, or designer clothes. When your teen buys their own school supplies, they are more likely to take care of the things they have.
Open A Savings Account
Teens need to understand the importance of saving money for emergencies and for investing. Start by bringing your teen to the bank and opening a savings account in their name.  Once they turn 18, the account becomes theirs. You want to use this time to teach them about spending less than they earn so that they'll have adequate savings for emergencies. Ask them to put aside a portion of his check every pay period into the savings account.
Funding Their Side Hustle
If your teen has been interested in a side hustle and is getting started with it, they can use part of their summer earnings to fund it so that it can grow. If they plan to start a graphic design business online, they might pay for some good online courses that will teach them the basics of graphic design. They can also pay for the cost of a website and graphic design software.
Generosity To Others
Your teen can also use some of their summer earnings to give back to others. Help them research different charities and have them choose which ones that mean the most to them.  Have them create hygiene and meal kits to bring to local shelters that assist the homeless in their community. They can use some of their money to pay for elderly neighbors' groceries when they face financial emergencies. This teaches your teen that money is not just about their own wants, but also to help those in need.
Contribute To Their 529 Plan
If you have a 529 college savings plan for your teen, then ask them to put a portion of their earnings into the account. When they do this, they participate in the process of saving money for college. Talk to them about how their college savings plan can assist them in attending and graduating from college debt-free.
In conclusion, these are amazing ways for your teen to use their summer earnings wisely.