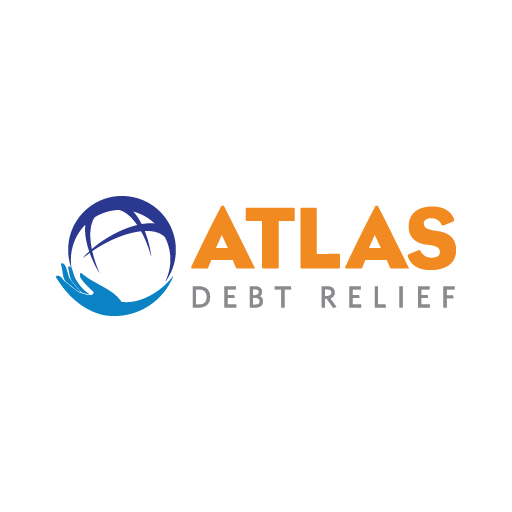 7 Ways to Avoid Holiday Debt This Season
As holiday season gets underway, many people are busy looking through store websites and flyers that come in our mailboxes. We are anxiously anticipating the release of the latest holiday gadgets and goodies. According to CNBC, last year many Americans racked up more than $1,000 in debt last holiday season. To avoid finding yourself in debt this holiday season, here are seven things that you can do.
Create a Realistic Budget
Before you start buying gifts, sit down and determine how much money you have to spend this holiday. Now, work backwards to determine how much money you would like to spend on each of your gift recipients. This may require you to be more creative in your gift giving when it comes time to spread the holiday cheer.
Creativity is Always Appreciated
Take some time to scroll through Pinterest to find some unique holiday gift giving ideas. Teachers and grandparents love to get gifts that are made by hand and they are budget friendly too. Some great examples of creative gift ideas are handmade soaps and bath bombs or treats like chocolates or cookies. Other ideas are giving the gift of an experience. Offer to take your friend out after the holiday season has calmed down so you can spend time together without all the hustle and bustle. This also helps you spread out budget past December.
Stay Away from Store Credit Cards
It is tempting to open a store credit card when they are offering you !0-15% off your total purchase prices. After all, you are saving money, right? However keeping track of the amount you are spending gets more difficult as you open more lines of credit. Keep your spending in as few places as possible and try to spend cash when you can to avoid the "credit card hangover" in January. Remember that opening more credit cards means more lines of credit and banks will see this as a risk to your overall credit score.
Look for Sales
Once you have set your budget and created your list of gift to give, find the best price. If a trip is in your plans as a gift for your family, sites like Hopper can help you track prices for airfare and hotels. It lets you know when the best prices will be coming out. There are more apps out there for everything from department store to online shopping sites. Remember to only purchase what you intended to buy and avoid impulsive purchases.
Get Together During Happy Hours
With all the time we spend shopping and finishing big projects at work, people are looking for ways to get together during the holiday season and spread some cheer but eating out can be a strain on your budget. Suggest that you meet up for happy hours where drinks can be 2 for 1 or you can eat an appetizer as your meal. Remember you can always skip the drinks if you are the designated driver.
Think Economically When It Comes to Transportation
If you usually drive to your destination for the holidays, consider using gas apps that can help you find the best prices along your route. If driving includes tolls and long waits on the highways, you may want to consider an alternate form of transportation like the bus or train. Price out all your options.
Party Ideas
If throwing a holiday party is something you love to do, here are a two suggestions for how you can make more budget friendly. One ideas is to make it a potluck. Ask your friends to bring their favorite holiday dishes. Assign a category like drinks, appetizers or desserts and you can supply the paper products and the space. Another suggestion is to make it a dessert only party. Baking is a great holiday tradition and what better way to celebrate than with homemade goodies.
Spending time with friends and family is the most important aspect of the holiday. Remember to stick to your budget and more importantly, give the gift of time.