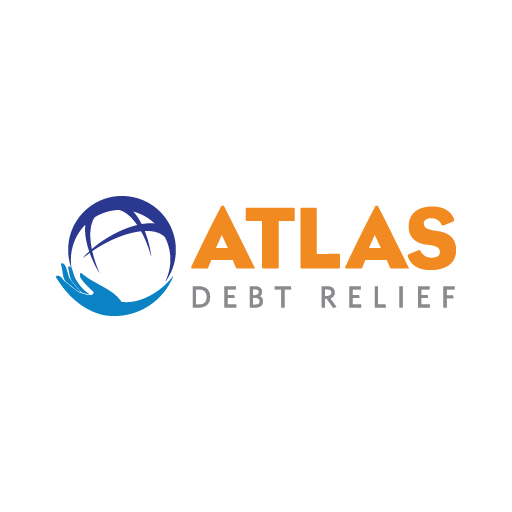 Homeowners Insurance: The Ins and Outs of Filing a Claim
Despite the many natural disasters, which occur each year, the average homeowner only files a claim once every ten years. Due to the infrequency of claims, it is often an unfamiliar process, which can lead to costly mistakes.
Whether you experience damage in your home due to one of the 70 to 110 annual cyclones and hurricanes, or one of the 1,000,000 earthquakes recorded annually, you want to understand how to file a claim correctly, to cover your losses. Each year there are approximately 15 billion dollars in insurance claims due to wind and hail damage, accounting for 40% of all claims nationwide.
Emergency plans are ideal when managing the peril before and during a tragedy. Insurance policies are in place to help mitigate losses after an event occurs. Whether you experience losses due to a fire, theft, or natural disaster, you want to understand the claims filing process to ensure you minimize your out-of-pocket costs.
Understand the Coverage You Have
Without carefully reading through your policy and asking your insurance agent the right questions, you may not buy the coverage you really need. The first step to a successful claim has coverage for the perils you are most likely to experience based on your circumstances and the location of your home.
Every policy has a long list of exclusions for events and losses the policy will not cover. You want to have a clear understanding of what the policy exclusions are. For instance, floods, power failures, and losses due to neglect are common exclusions not covered by most homeowner's insurance policies.
Add riders or separate coverage when needed and choose a deductible that will not leave you broke in the event of a loss.
Temporary Repairs
Depending on the level of damage experienced, temporary repairs may prevent further damage to your home. For instance, if a storm causes a tree to fall on your house, you may face broken windows and roof damage. After recording the damage from the storm, take immediate action to protect your home from further losses. Measures might include boarding up windows or tarping the roof. Keep receipts and record the steps you took to protect your home. They will become part of the claim.
If you fail to secure your home, the insurance company can dismiss the claim under the premise that you failed to perform temporary repairs, leading to the damage they could refuse to cover.
Keep Track of Damage
When a peril occurs, you want to receive full payment to replace lost or damaged items. Before filing a claim, make written notes about the damage, an inventory of your losses, and take a video along with pictures of the damage and condition of the home after the loss. Include the date of the peril and separate losses to personal belongings from structural damage.
When speaking with the insurance company take copious notes on every conversation, including date, time, and who you spoke with to keep with your records.
Major losses can be overwhelming. However, taking time to record losses properly will lead to a higher level of replacement. It may be helpful to enlist someone else to help you document the loss during this emotional time.
Before a loss occurs, you can create a home inventory. Take pictures of valuables, keep receipts for expensive purchases, and video each room, to help you accurately access losses and damage in the event of a disaster.
Know Your Rights When Disputing A Claim
You have the right to dispute a claim when it is denied, or you receive an award lower than you expected.
You can hire your own appraiser, or insurance adjuster to estimate the damage or loss to your home. A public adjuster works for you rather than for the insurance company. The insurance company must resolve any differences discovered by the adjuster.
Explain why you feel the claim was improperly denied, in writing. You must show evidence of why you believe the insurance company should pay the claim or pay a higher amount. To request a claim review, you must follow the guidelines set out by the company. Every insurance company has a claim dispute process, you must follow.
During the second evaluation express concerns to the adjuster and which areas, you want a further evaluation of the claim.
If you are still not satisfied with the results after the second evaluation, speak with a manager or supervisor at the company. They can review the claim for potential errors, which could reduce the payout you received. It is also possible to escalate the matter to the state insurance commissioner.
When filing a complaint with the state insurance commissioner, provide the commissioner's office with all of your notes and information gathered from the time of the loss. They will also want a detailed record of your conversations and reviews with the insurance company. The commissioner's office will inform you of your rights and advise of your legal options.
Conclusion
Understanding how to file a claim and knowing what your policy protects against will provide a smoother experience with the insurance company when you experience a loss. While you hope you never need to file a claim, it is an essential part of insurance coverage. You pay premiums to mitigate damage to your finances in the event of a peril covered by the policy. Understanding your homeowner's policy, what it covers, and how to file a claim will provide you with the information needed to prevent financial losses after a covered event.